Overview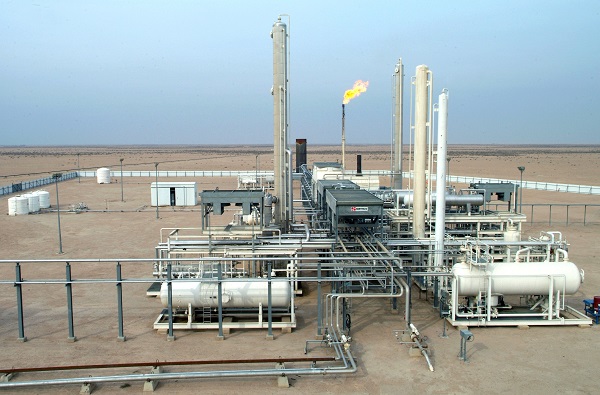 Decades of excellence in providing pioneering, world-class solutions and services, SPETCO is renowned in the region for its role in revolutionizing the Oil & Gas industry.
SPETCO is firmly positioned as diverse solutions provider to the Oil & Gas sector with a proven ability to resolve complex problems, across the value chain, from upstream to midstream production and process requirements including artificial lift systems, well testing, oilfield services, fabrication, production facilities and power generation projects. The company has a team of experienced professionals that provides a broad gamut of design, process, fabrication and operational skills.
The company's qualified technical expertise, along with vast resources has powered SPETCO forward in its quest for leadership in the domain. It has the depth and width to undertake the most complex of Oil & Gas projects & service contracts, right from inception through implementation.
SPETCO is uniquely placed to provide comprehensive specialized services in Oil & Gas. The company is proud of its consistently high levels of performance. This is brought about by a harmonious interplay of man, machine and method. It comprises a skilled workforce, led by a competent management team with the backing of reliable equipment and proven systems for project planning, control and implementation.
These capabilities combined with its exemplary QHSE performance and immaculate control processes enable it to execute the most complex projects on a turnkey basis. This results in timely completion of projects at lower costs, with reduced risk to the environment as well as its employees, vendors, subcontractors and clients. SPETCO is committed to consolidating its position in the region as the leading provider of total solutions, in the Oil & Gas sector. Whatever the degree of your requirement, SPETCO has the range and expertise to deliver.
Innovative problem solving is the forte of SPETCO. Its commitment to excellence in quality has led to many pioneering achievements. Many of them have been historical firsts and stand today as milestones in the petroleum history of the entire region.